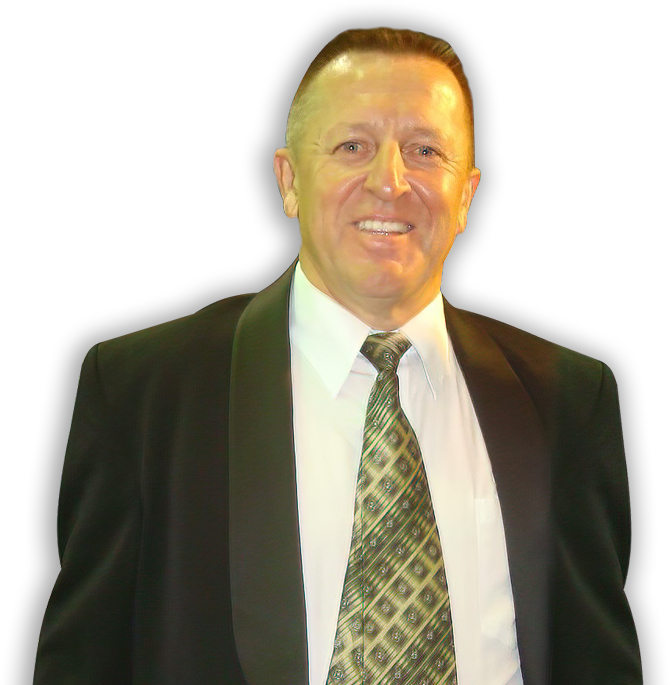 WELCOME TO ROGER BURNS REAL ESTATE
With over 20 successful years in the Cape Breton Real ESTATE Industry!
Roger Burns, Broker – Owner of Roger Burns Real Estate , has an in depth knowledge of the real estate in cape Breton.
"We take pride in going the extra mile for our clients. Buying or Selling a property can be an overwhelming experience. We take the time to understand the needs of our clients, to use our knowledge and experience to guide them through the process, to make the experience as stress free as possible."
We've sold hundreds of homes, and we have buyers looking for properties!
If your thinking about selling, we are looking for listings.
Call us today! 902-564-4447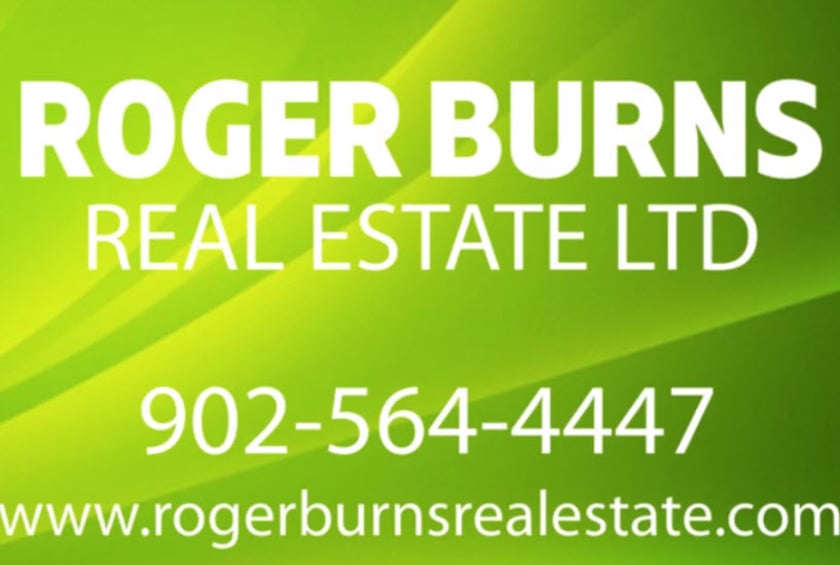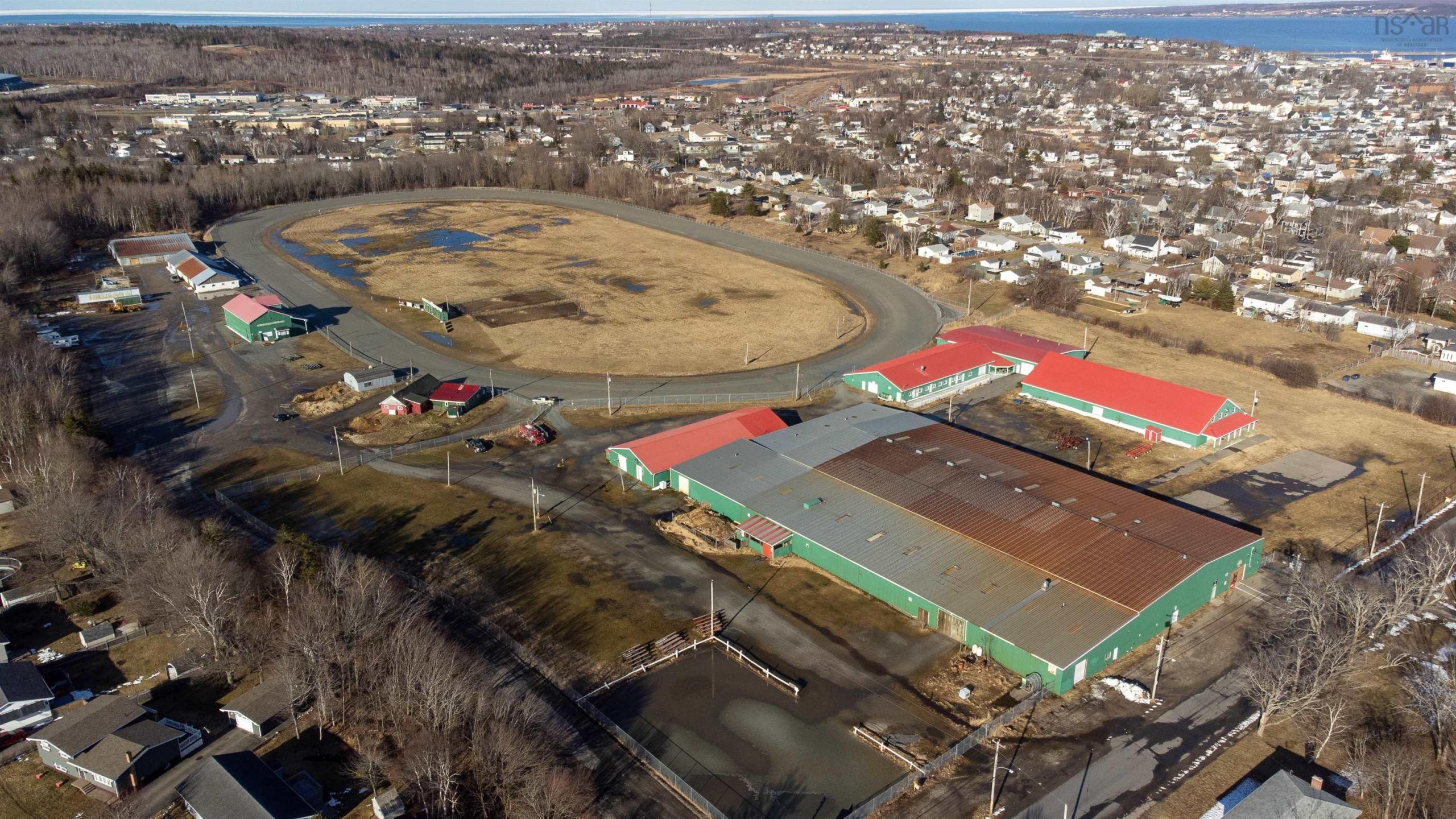 North Sydney
105 Regent Street, North Sydney B2A 2G6
WOW, 35 ACRES OF PRIME PROPERTY IN THE HEART OF NORTH SYDNEY. HORSE TRACK ,EXIBITION GROUNDS . BUILDINGS FOR RENTAL, STORAGE , MANY USES . POSSIBLY FUTURE HOME OF A GIANT SUB DIVISION .
MLS#: 202205269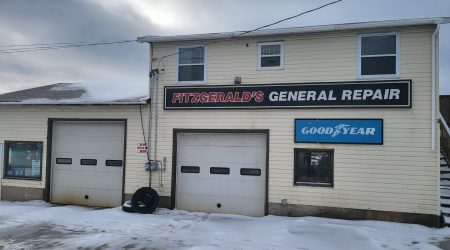 Neils Harbour
140 New Haven Road, Neils Harbour B0C 1N0
Fully operational garage with diseal and gas , two hoists all equipment. and wrenches. tire balencer , all contents in garage. . this property is right on the water side and it also has a 2 bedroom apartment included up stairs that is rented year round. all appliances included as well.
MLS#: 202205277
Address
1719 Kings Road
Sydney River
B1S 1G3