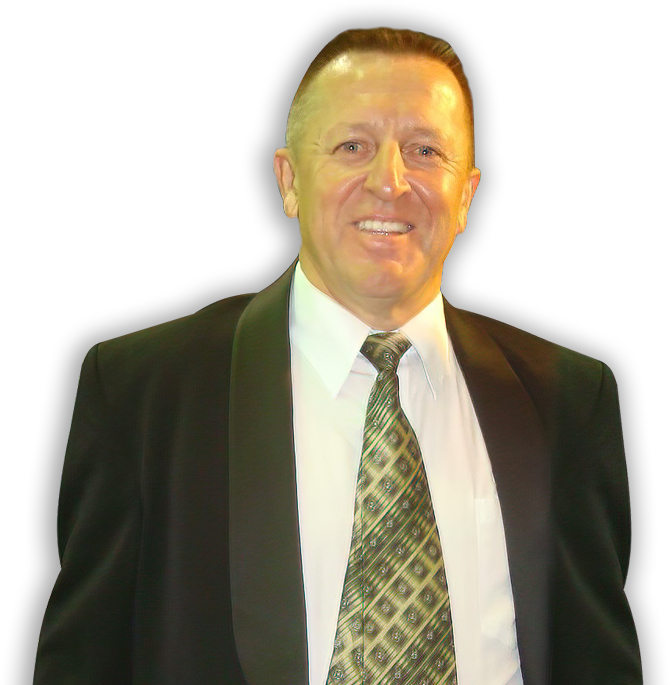 WELCOME TO ROGER BURNS REAL ESTATE
With over 20 successful years in the Cape Breton Real ESTATE Industry!
Roger Burns, Broker – Owner of Roger Burns Real Estate , has an in depth knowledge of the real estate in cape Breton.
"We take pride in going the extra mile for our clients. Buying or Selling a property can be an overwhelming experience. We take the time to understand the needs of our clients, to use our knowledge and experience to guide them through the process, to make the experience as stress free as possible."
We've sold hundreds of homes, and we have buyers looking for properties!
If your thinking about selling, we are looking for listings.
Call us today! 902-564-4447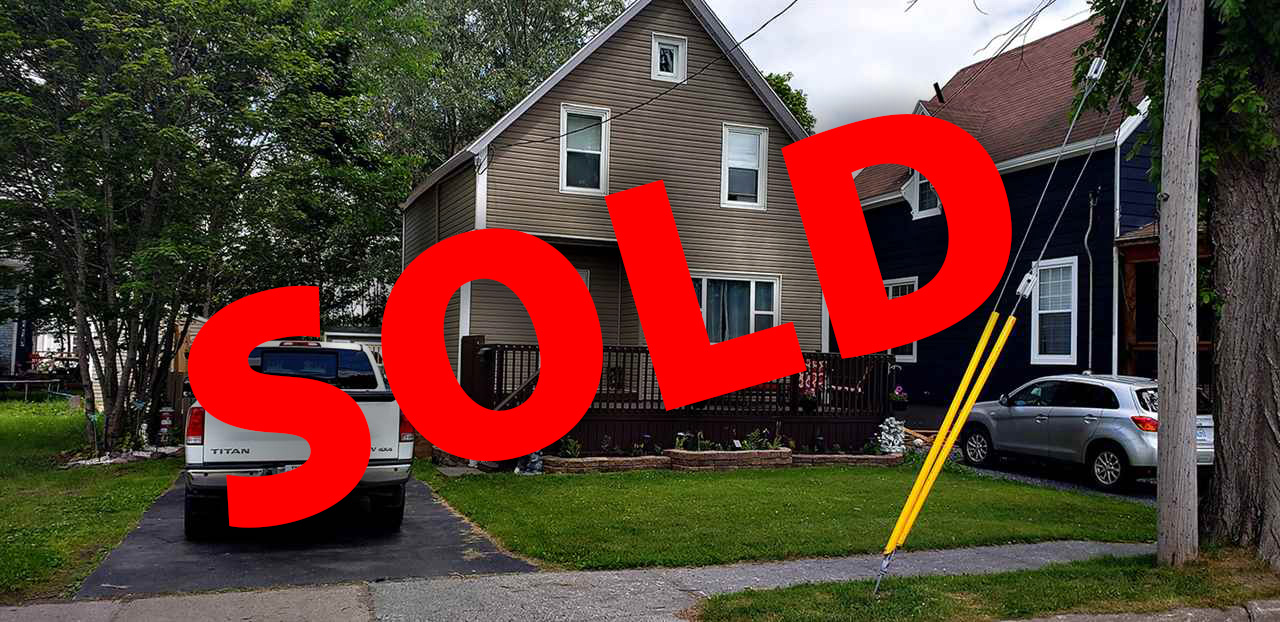 95 Brookland Street, Sydney
4TO 5 BEDROOM HOME IN THE HEART OF SYDNEY ABOVE GROUND POOL IN BACK YARD LARGE SHED. AND LITTLE TREE HOUSE LARGE KITCHEN TWO BATHROOMS FINISHED BASEMENT.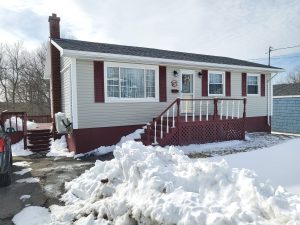 36 Morrison Street, Glace Bay
3 BEDROOM BUNGALOW LOCATED IN A VERY QUIET PART OF TOWN. HOME IS FINISHED UP AND DOWN. FULL BATH ON MAIN LEVEL.. EXCEPTIONALLY CLEAN HOME . NEW ROOF ,LARGE DECK ON BACK OF HOME, NEWER VINAL WINDOWS, NEWER FLOORING, APPLIANCES INCLUDED. FREEZER IS NOT. LINER IN CHIMNEY. NEWER VINAL SIDING.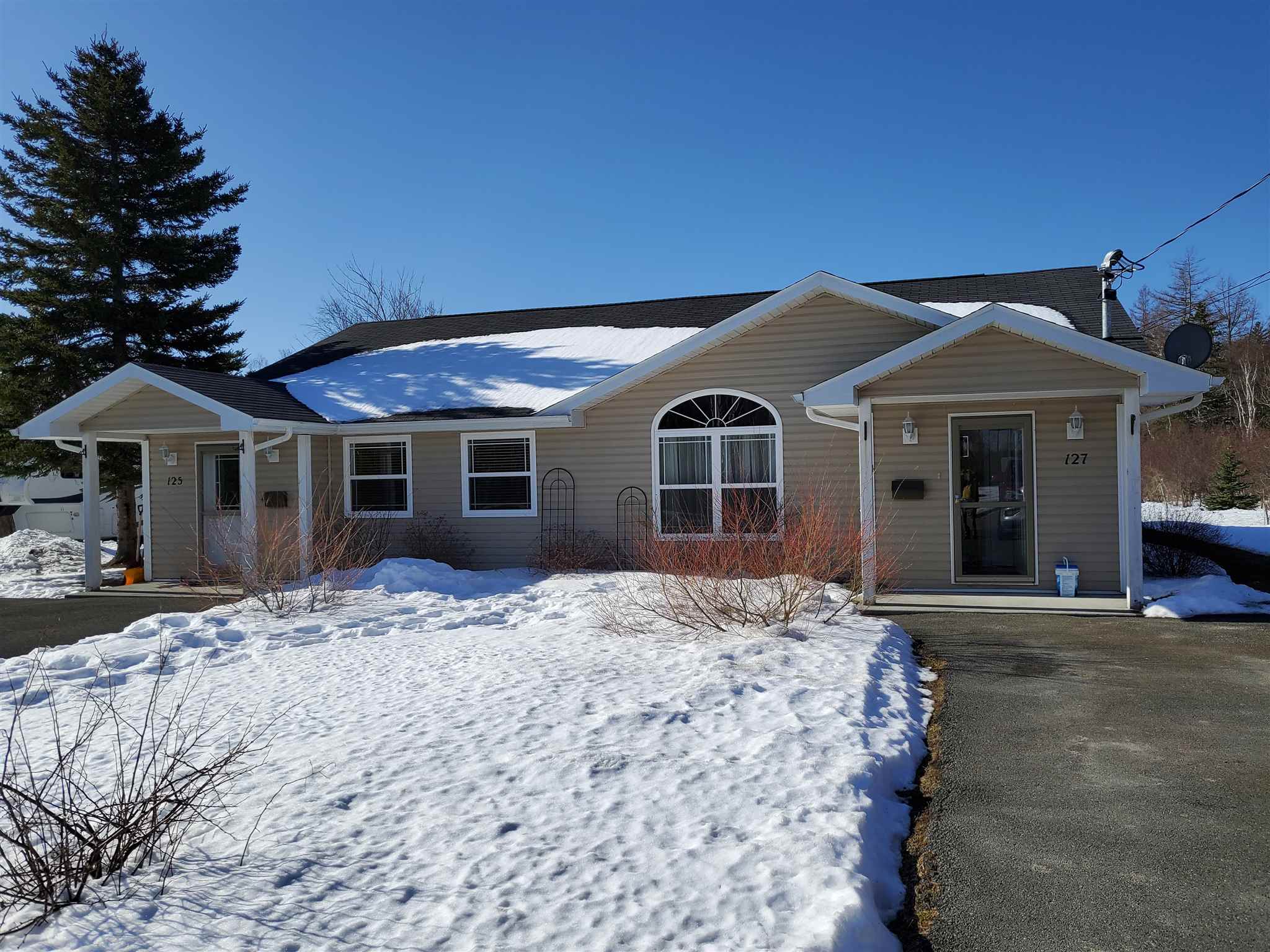 125 127 murphy road Westmount
Duplex completely pristine condition. Two bedroom each side . owner in one side tenant in other 1100 dollars is rent tenant pays heat and lights. Two paved driveways. Landscaped yard . great size lot. 325000 dollars asking price
Address
1719 Kings Road
Sydney River
B1S 1G3